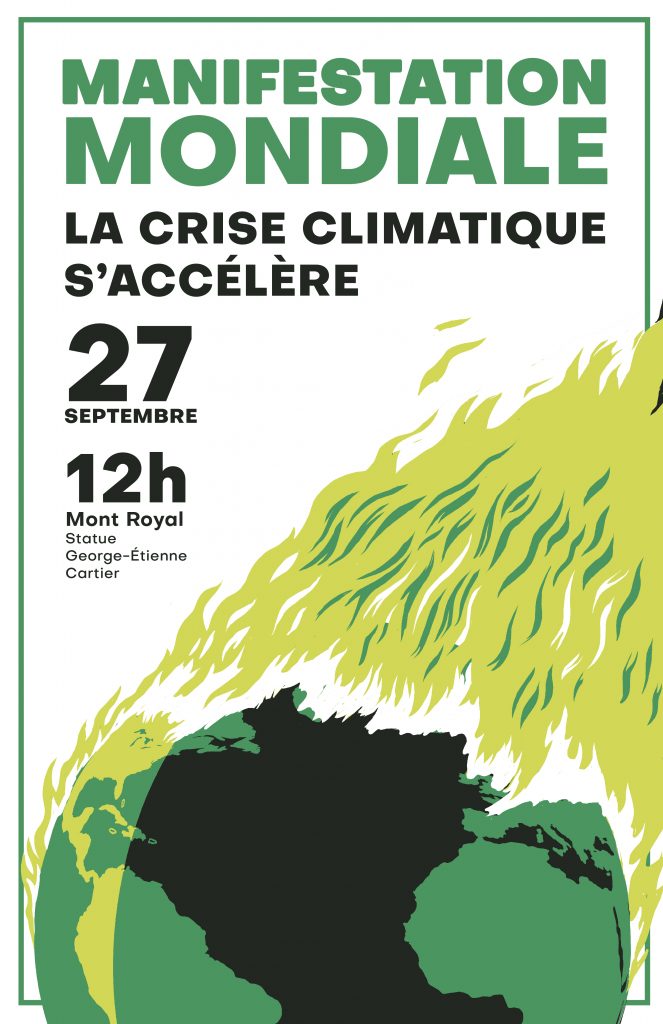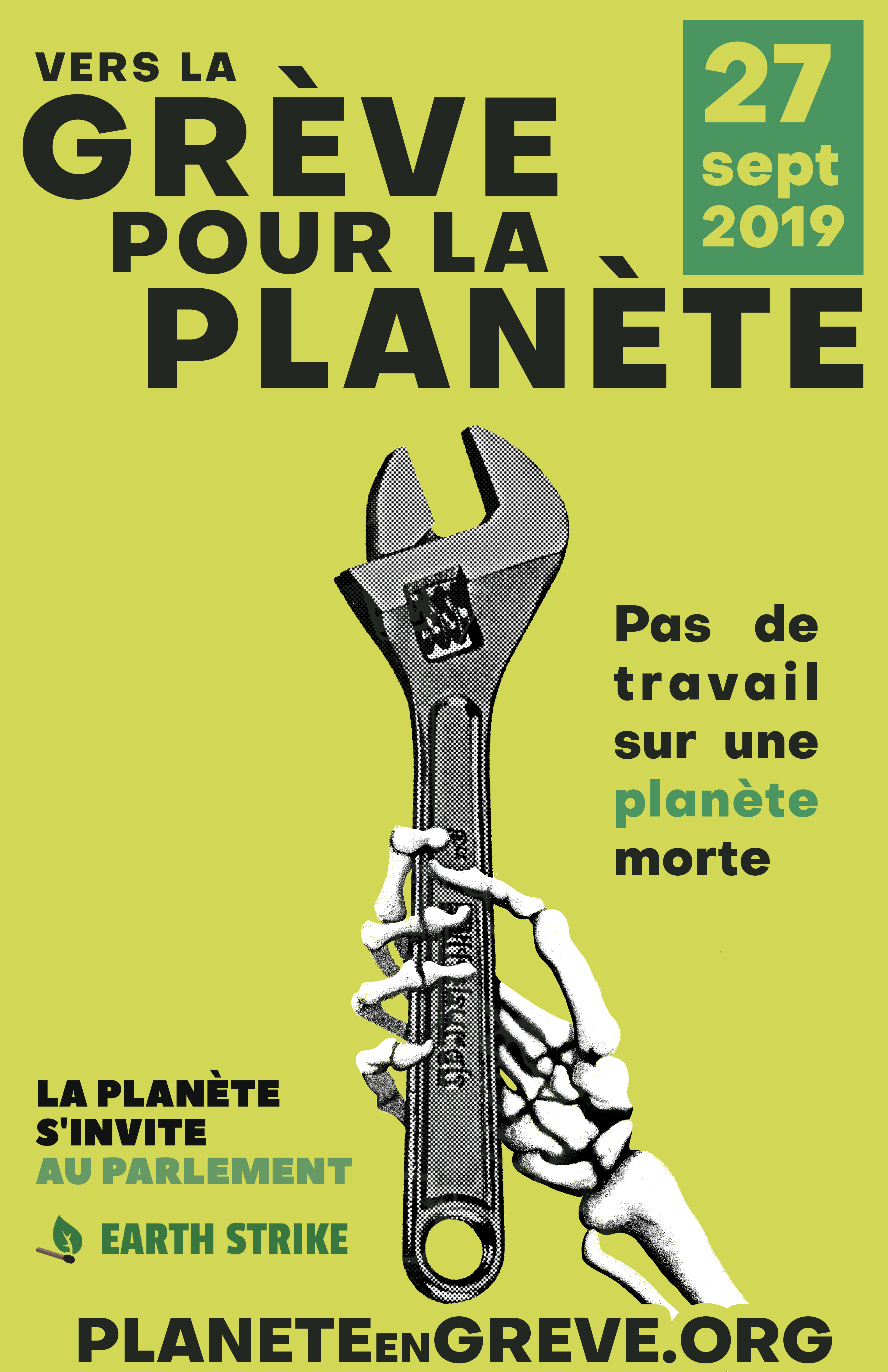 Issue 546
September 9th, 2019
Contact
dtu@dtu.qc.ca
514.931.8731 x 1799
fax 514.931.0761
www.dtu.qc.ca
Dawson College, Room 8A.11
3040 Sherbrooke West
Westmount, QC.
H3Z 1A4
Welcome back! We hope that the new semester is off to a great start. As always, we invite you to drop by our office in 8A.11. We can answer questions regarding workloads, seniority and priority, schooling and work experience documentation, and anything else related to working at Dawson. In particular, before turning down work we encourage you to come and discuss the implications with us. You can also call us at local 1799, or email us at dtu@dtu.qc.ca with any questions.
Upcoming Dates

18 Sept: General Assembly
19 Sept: Cont Ed Cafe
26 Sept: Pub Night
27 Sept: Earth Strike Day
2 Oct: PDF Application
15 Oct: Deadline to apply for Personal Leave for Winter 2020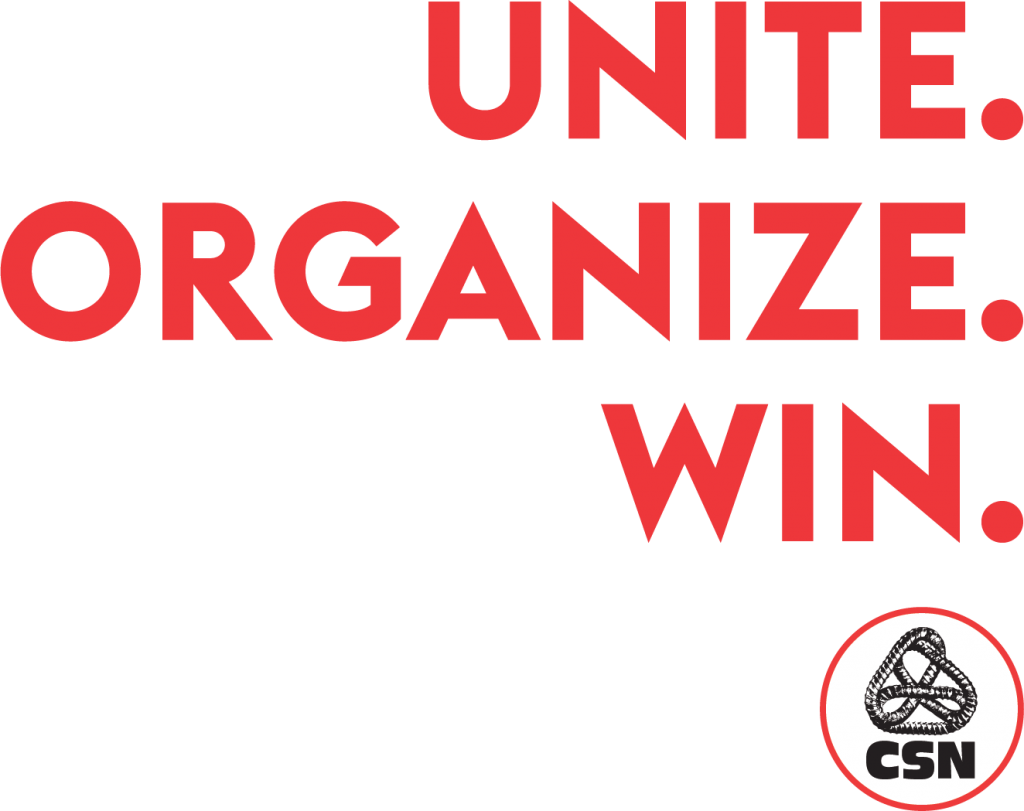 General Assembly @ Noon on 18 September
Our first General Assembly of the year will be held on 18th September at noon in 5B.13; lunch will be served at 11:30am. This is an important opportunity for you to provide your feedback on the priorities for the upcoming negotiations as well as on the "Bargaining Projects" documents prepared by the FNEEQ and CSN negotiating teams. The documents are available in English and French on the Négo 2020 section of our website.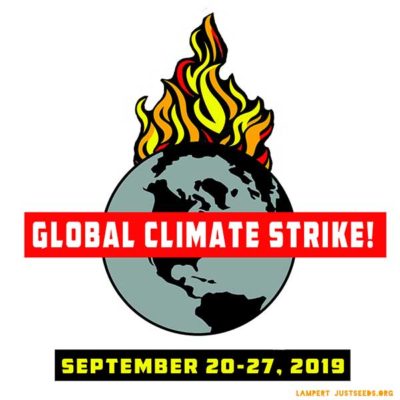 As indicated in the Academic Calendar, the College has cancelled classes on 27th September to allow students and staff to participate in the "Strike for the Planet" event. In collaboration with the other unions and the College, we are hoping to organize workshops in the morning addressing issues related to climate change. Proposed topics include health, transport, diet, gardening, sign-making and waste, but we would love to hear your ideas! If you have a suggestion for a topic or are interested in animating a workshop, please fill in this form.
After the morning's activities, we will depart from Dawson to join the march at Mont-Royal.
"You should know" – Cont. Ed.

Cont' Ed teachers continue to accumulate seniority while on parental leave, and may be entitled to a partial paid leave.
Cont' Ed teachers are only remunerated for course prep, grading, and contact time. They are not obligated to hold office hours or respond to emails/MIOs.
Cont' Ed teachers are entitled to two (2) sick days per academic year (due to provincial legislation). These days are remunerated at the minimum standard of one-twentieth of the total Cont'Ed pay earned over the previous four weeks.
Cont' Ed teachers at Dawson are eligible to be reimbursed for professional development activities.
Cont' Ed teachers are eligible for Employment Insurance ("unemployment pay") for the weeks between semesters/contracts.
Cont Ed "Cafe"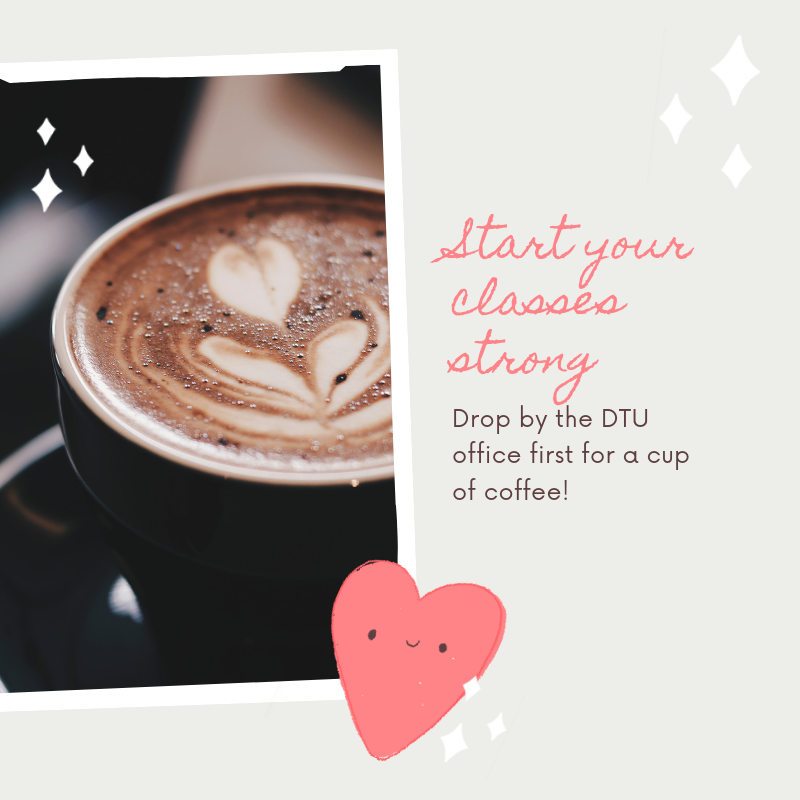 The DTU office will remain open late a couple of times this semester to meet and answer questions from Cont. Ed. faculty. Our first Cont Ed evening hours will be held on 19 September until 6pm. Members of the executive will be available to answer questions concerning your rights, sick leaves, contracts, priority, or any other topic you may have wondered about. More importantly, we'll have a hot pot of coffee ready and some ice cream bars – a little sustenance for your evening class! Come and pay us a visit in room 8A.11.
Pub Night, 26 September
BEER & Wine in Oliver's
Come and join your fellow teachers at the DTU Pub Night! Since earth day is the following day, this will be a cup-free pub night. We ask that you bring your own glass or mug.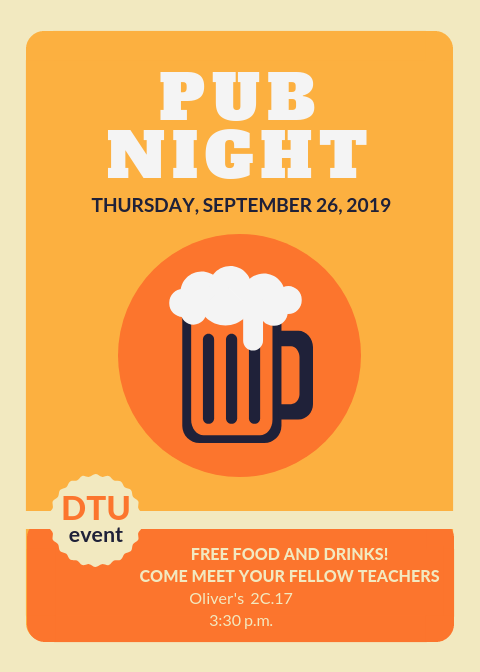 PDF Application
For your request to be considered at the next meeting of the Professional Development Fund Committee, submit it by 2nd October. You can drop your application off at 8A.11 or email it pdfsecretary@dawsoncollege.qc.ca. We ask that applications be submitted prior to the date of the proposed activity.