September 1, 2022                                                 Issue 558
Owl Hoots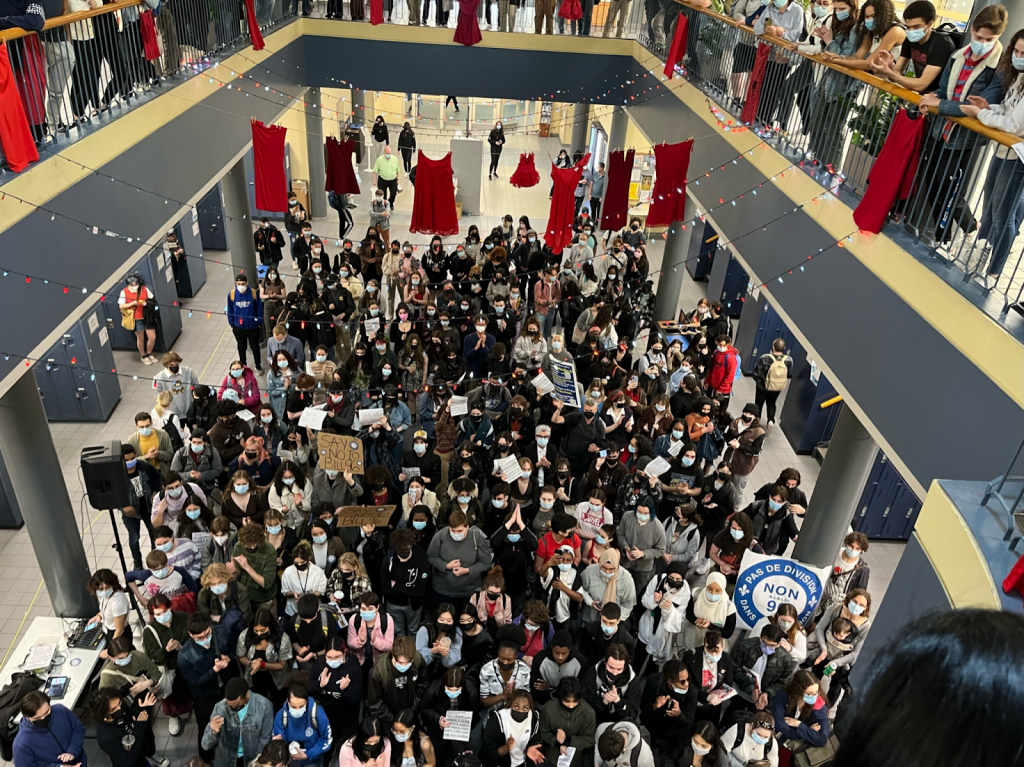 Inside this issue
Welcome Back!
Upcoming Events
Climate Strike – 23rd September 2022
New Teachers Information Session
Bill 96
College's Memo on Continuing Education
College Readiness
Dawson College Financial Aid Office 
Food Bank  & Snack Centre
Welcome Back!
We hope that the new semester is off to a great start. As always, we invite you to drop by our office in 8A.11. We can answer questions regarding workloads, seniority and priority, schooling and work experience documentation, and anything else related to working at Dawson. In particular, before turning down work we encourage you to come and discuss the implications with us. You can also call us at local 1799, or email us at dtu@dtu.qc.ca with any questions. 
Upcoming Events
Our first General Assembly of the year will be held on 15th September at 2pm in 5B.13; lunch will be served at 1:30pm. This is an important opportunity for you to provide your feedback on the priorities for the upcoming negotiations as well as on the "Bargaining Projects" documents prepared by the FNEEQ and CSN negotiating teams. The documents are available in English and French on the Négo 2023 section of our website. 
Climate Strike – 23rd September 2022
As part of ongoing action around the climate crisis, Travailleuses et Travailleurs pour la Justice Climatique are inviting unions to consider participating in a Climate Strike on September 23rd. This issue was discussed at the recent Executive Council meeting and will be brought to the General Assembly on September 15th. If the General Assembly votes to hold a strike vote, it will be open to  all DTU members via referendum. We encourage you to participate in the important discussions around this issue at the GA.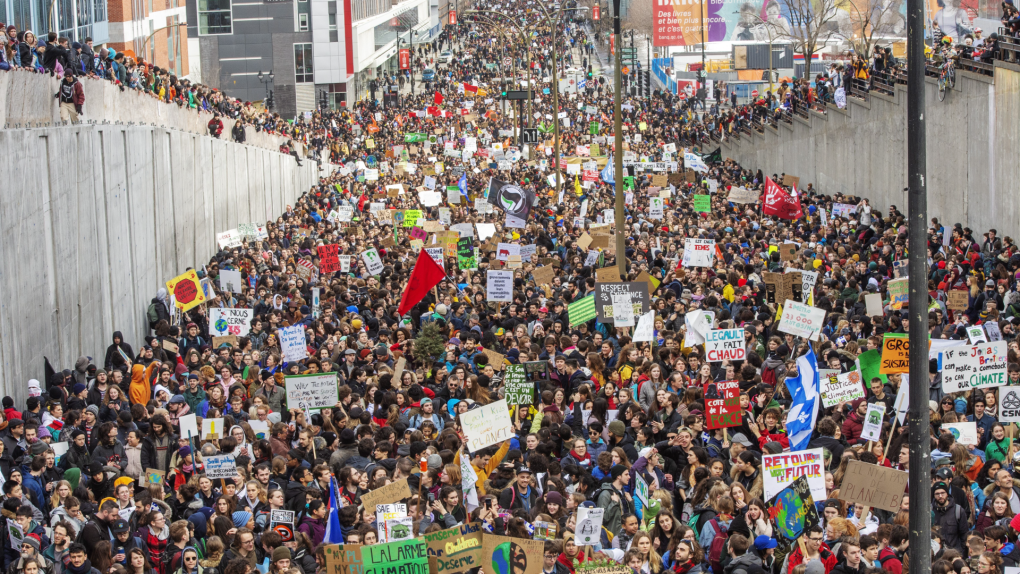 The DTU invites New Teachers to an information session on Monday 12th September at 4:30pm in the Rose Lounge (7C.5).
Come out to meet your Union representatives and get information on your contracts, workload and anything else you might be interested in.
Please RSVP at dtu@dtu.qc.ca
Bill 96
As you know, Bill 96 was passed into law in May, so the focus has now moved to implementation. Unfortunately, there has been no concrete information communicated regarding either the timeline or the process of implementation. It is our understanding that Dian Gauvin is involved in committees concerning the implementation, although those discussions are in-camera. We have been informed that the Ministry of Education will be providing more information to the English Colleges in October. 
Next week, the DTU Executive will be attending a special meeting of the Conseil Fédéral to discuss Bill 96. The Conseil Fédéral brings together representatives of all FNEEQ unions, not only Cegeps, but also universities and the private sector. The Executive will inform members of any updates from the meeting. 
College's Memo on Continuing Education 
Shortly before the start of semester, the Continuing Education office sent out a Memo to Continuing Education faculty which contained many errors and included directives that contravened Quebec's labour code. 
The DTU immediately contacted the Dean of Continuing Education, along with several other members of the College administration, but have yet to receive a response. Moreover, the Continuing Education office has not responded to the individual Continuing Education faculty who have directly reached out for clarification regarding certain issues, such as whether they will be paid to invigilate Final Exams. Clearly, this causes issues for teachers who are trying to plan their courses.
The DTU also sent an email to coordinators and Continuing Education faculty including some clarifications and corrections on sick leaves, Comprehensive Examinations, and the expectations around encadrement. We invite Continuing Education faculty to contact us with any specific questions relating to these issues. 
College Readiness
The return to classes this semester was once again marred by the College's lack of readiness. We heard from teachers that classrooms and hallways were unclean and that there was overflowing garbage. Additionally, in the first week of semester, there were repeated issues with the elevators in the A/B wings and at one point none of the elevators were operational. Clearly this causes accessibility issues for teachers and students. The DTU will be raising these concerns with the College.
Dawson College Financial Aid Office Food Bank & Snack Centre
Stocked through the generosity of the Dawson College community, a small food bank is available for students whose monthly income does not cover all their needs.
 Please consider dropping off some items at the Financial Aid Office (Room 4E.2-8). They're often in need of the following items:
canned proteins (salmon,
tuna, sardines, turkey, chicken, ham,
beef, etc)
canned vegetables (corn, peas, string beans,
mushrooms, potatoes, tomatoes, spinach,
carrots, etc)
fruits (cocktail, pears, peaches,
applesauce, mandarin, etc)
rice (long grain, basmati, Uncle Ben's,
Dainty, Minute Rice, etc)

pasta sauces

prepared soups, Chef-Boy-R-Dee,
Kraft dinner, chili, 
personal hygiene items (soap, shampoo,
pads, tampons, deodorant,
toothpaste/brushes/mouthwash, etc)

 cereal, crackers, nuts, treats of all kinds

vegan/gluten free items